Matty Wilson
A research-first UX designer dedicated to being a part of the reason tomorrow's products will be better than today's.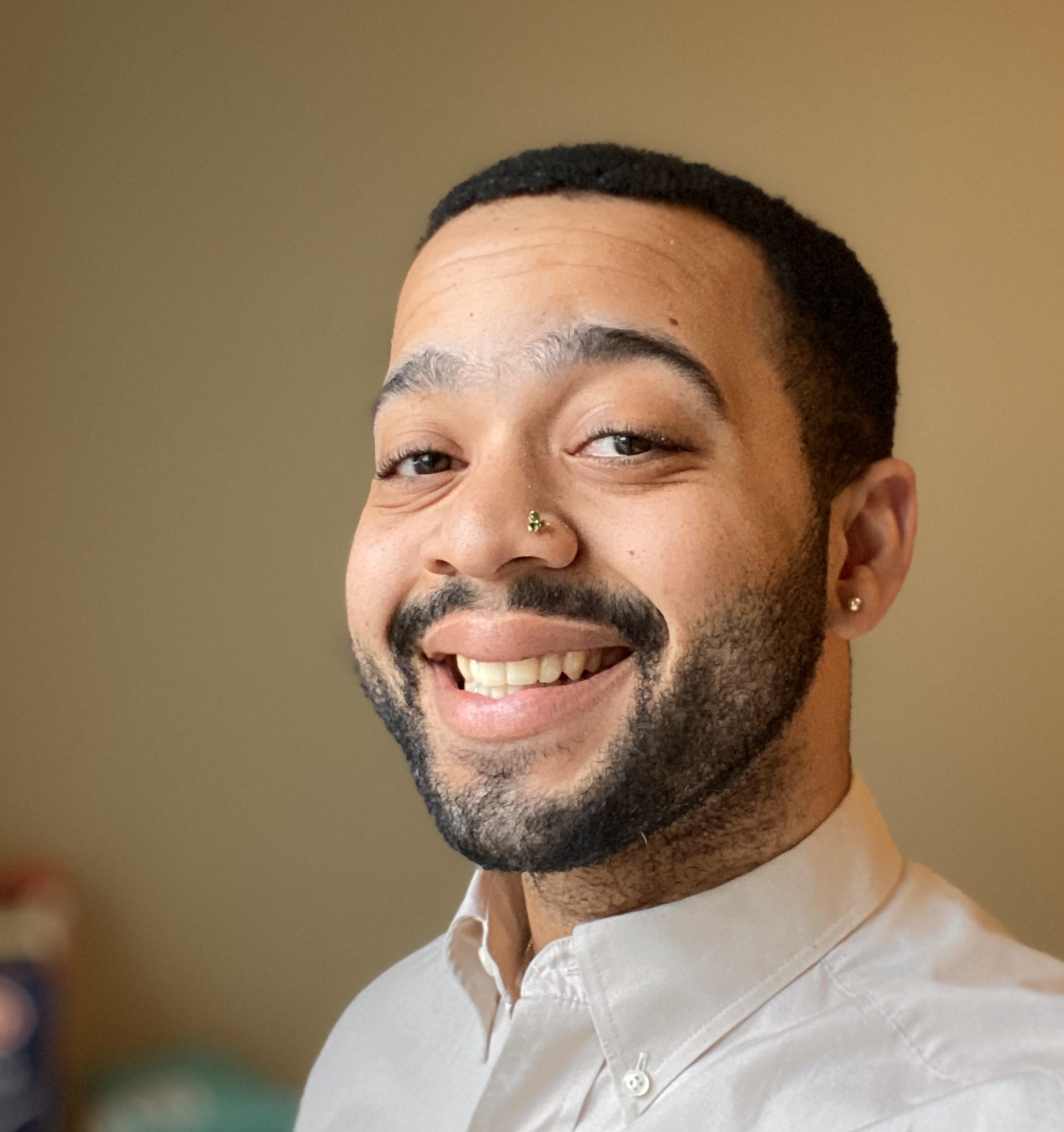 Who is Matty Wilson?
In short, a UX Designer and research generalist. Earned a Bachelor of Arts degree in American Studies from Tufts University and has since used those research skills to work as a buyer for a large company in the fashion industry, as well as various other people-centric roles. In the world of user experience, Matty is a passionate advocate for users who doesn't stop being empathetic when the work day is done, fitting naturally on research teams as well as design projects. Someone who is comfortable in both leading and taking direction, Matty takes pride in being the kind of person who gets the job done.
What excites Matty about User Experience?
The future is a product of the choices made in the past and present. If the future is a place where products are accessible to all, designed ergonomically, and meant to improve one's quality of life, it is because the designers of yesterday and today were committed to excellent user experience. Fostering access, equity, and positive experiences, for Matty, is more than a passion, it's a responsibility. The opportunities that the field of User Experience creates to change the world are unique and personal, yet universal. This is the truly exciting part about User Experience.
What is Matty doing outside of work?
When it is sunny outside, you might catch Matty swimming, skateboarding, or shooting hoops in the neighborhood. Also a bit of a gamer, so if the weather is bad he can still the make the most of a day. Finds joy in various forms of art, Matty is a recognized photographer and a published poet, and on the weekends, finds the time to run his business, Boi 1 of 1, a specialty hand-painted clothing brand.